Another year and another Branch Managers Conference!
The conference is an opportunity to bring together all of Centurion's branch managers from across the state to discuss strategies and ideas, and undertake training and professional development. It also allows the managers to connect with one another to share any difficulties or breakthroughs they've had over the previous 12 months, and ensure we're always delivering the best service for our valued customers.
With ten branches operating across the commodity rich communities of Western Australia, each branch manager has a unique set of goals and challenges in order to meet the needs of their community. However, the conference is a reminder that it is through the strength of the network that Centurion is able to go above and beyond in its service delivery.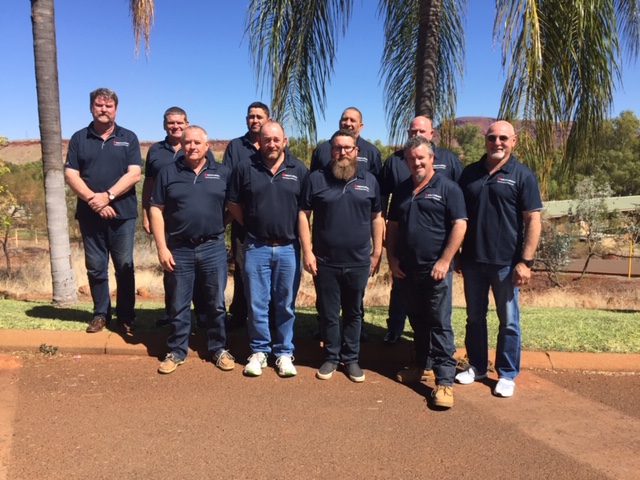 Centurion's Divisional Manager Regional Network Neil Savage was impressed with how all the managers rallied together to support one another. "It was a wonderful couple of days and as the conference progressed, it became very clear that the team has identified that alone we can do so little; but by working together we can achieve so much!"
This year was extra special as we farewelled Jim Canning, our long standing Tom Price branch manager, after 15 years with the company. Jim's tenure with Centurion finished up on the 3rd of May 2019. A retirement function was held for Jim where everyone was able to express their support, gratitude and appreciation for the contributions he has made to the company and to the community over the years.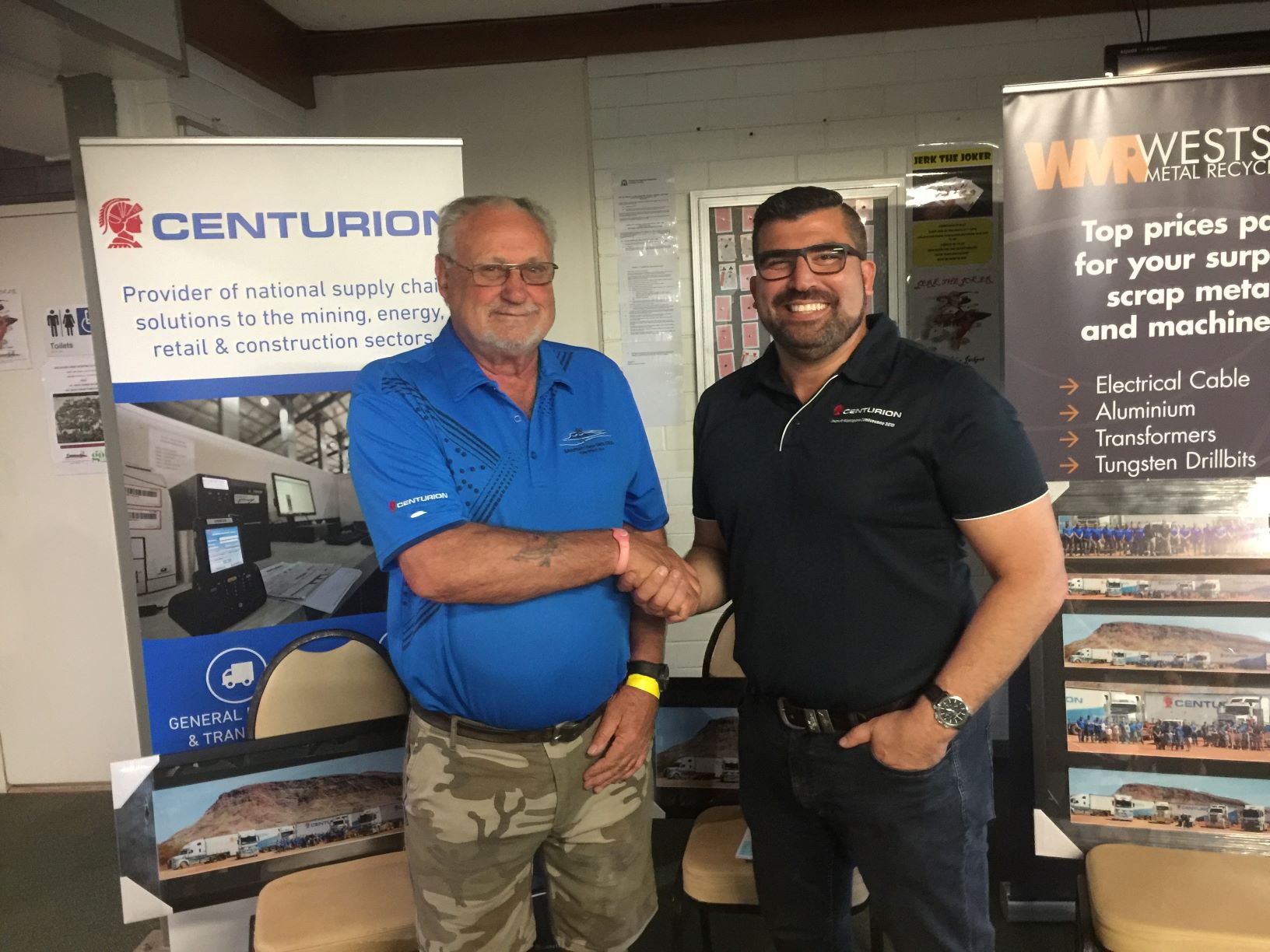 During his time with the company, Jim truly embodied all of the Centurion values and conveyed them throughout the Tom Price community. We're sad to see him go, but of course we wish him all the best in retirement!