In May 2015, the Frank Cardaci Traineeship program was launched. The 18-month program aimed to provide disadvantaged or marginalised young people with life-changing employment opportunities. In particular, this program has had a focus on providing opportunities to young indigenous people.
As CEO Justin Cardaci noted, "each year during NAIDOC week, the business aims to recognise the contributions our indigenous trainees and employees have made since the beginning of the program, and the work that is still ongoing." This year, a special NAIDOC event was put on by trainees and staff from the Youth and Indigenous team at the Perth branch.
All staff paused operations to hear from our Indigenous Affairs Manager, Andrew Yarran, about the success of the program, the experience he's had working with the trainees so far and his interpretation of this year's NAIDOC theme – VOICE TREATY TRUTH. "I am, you are, we are Australian. My culture is your culture, and Voice, Treaty & Truth is a shared path and we walk the journey together" Andrew said.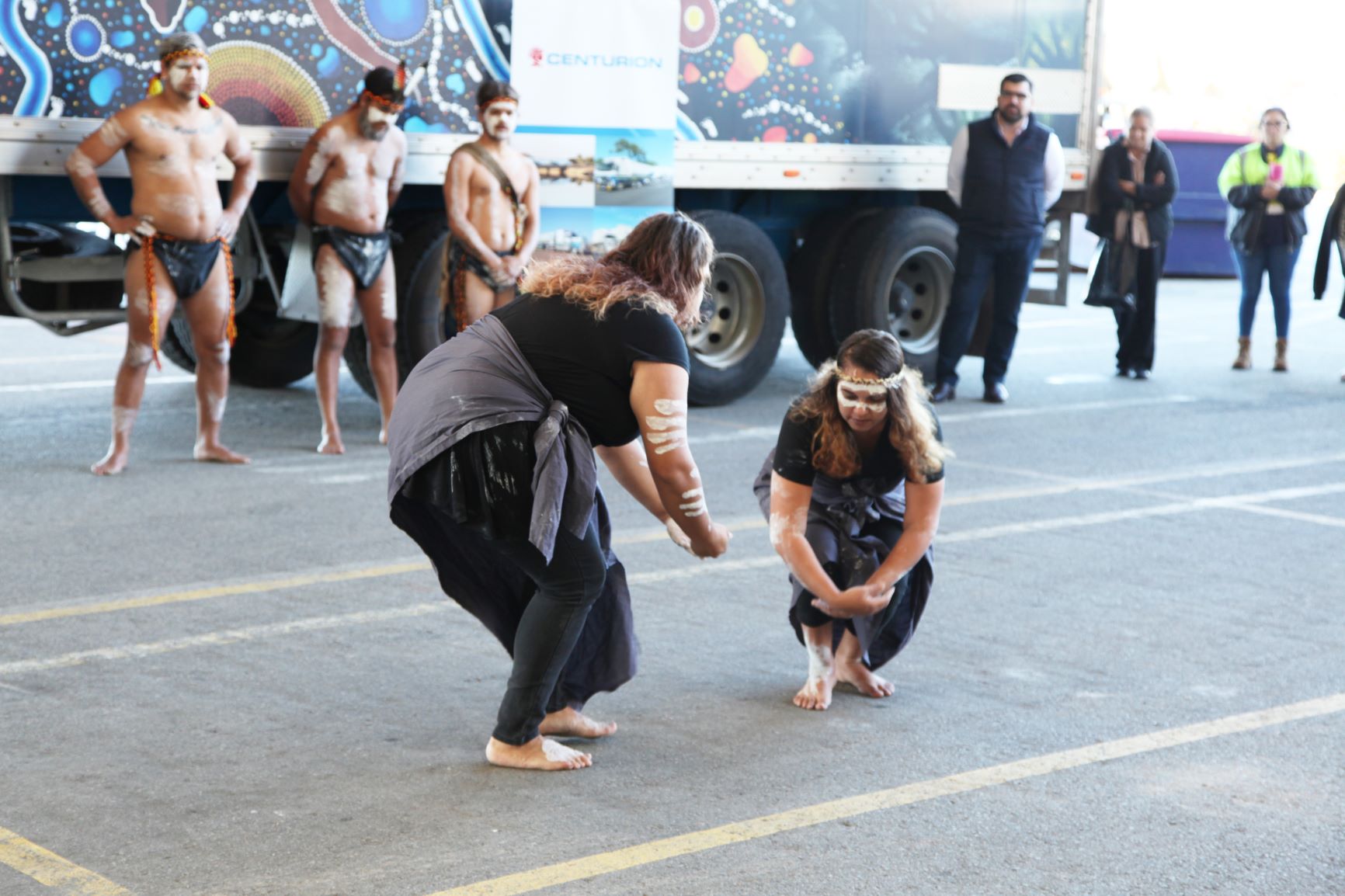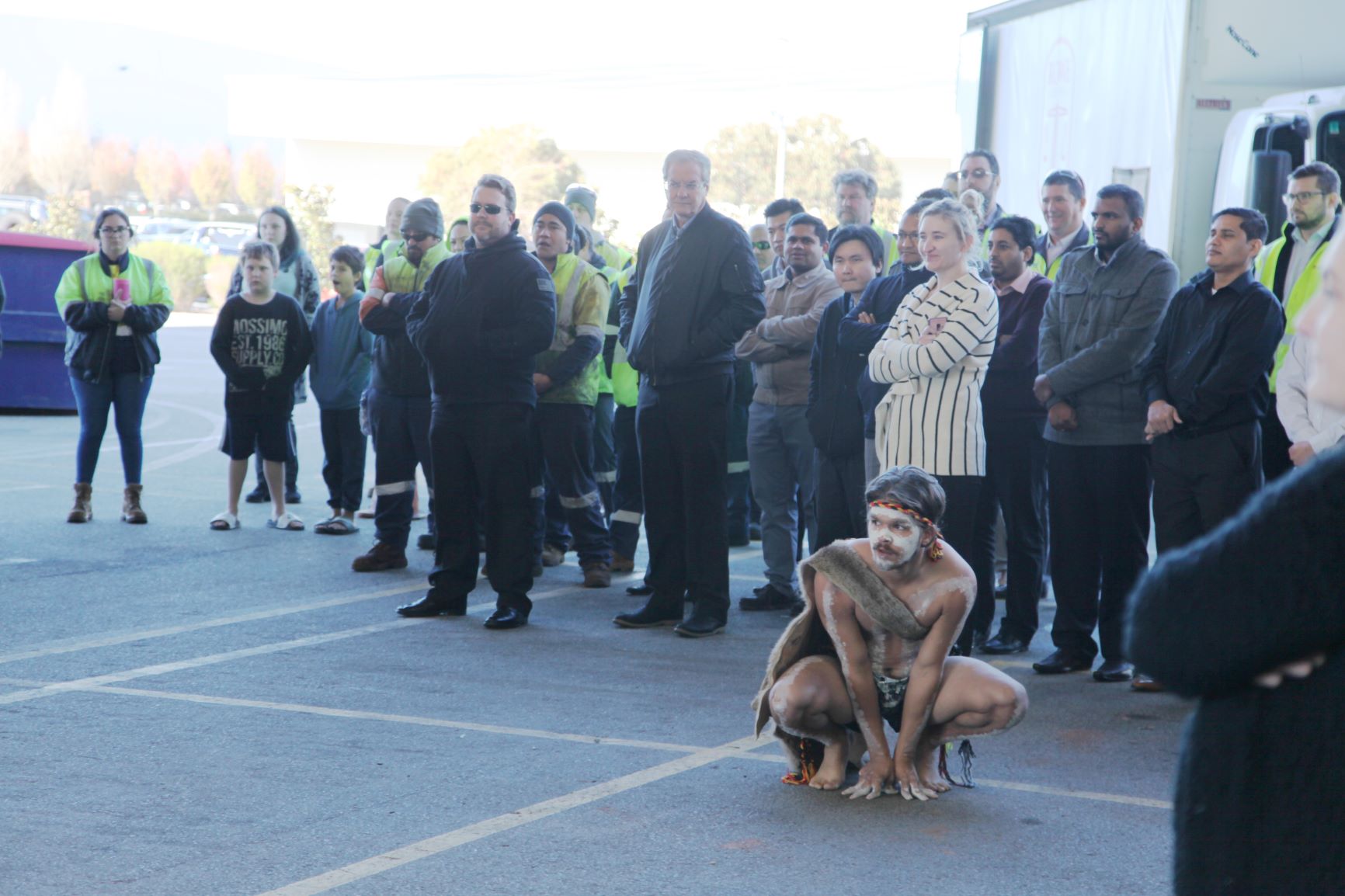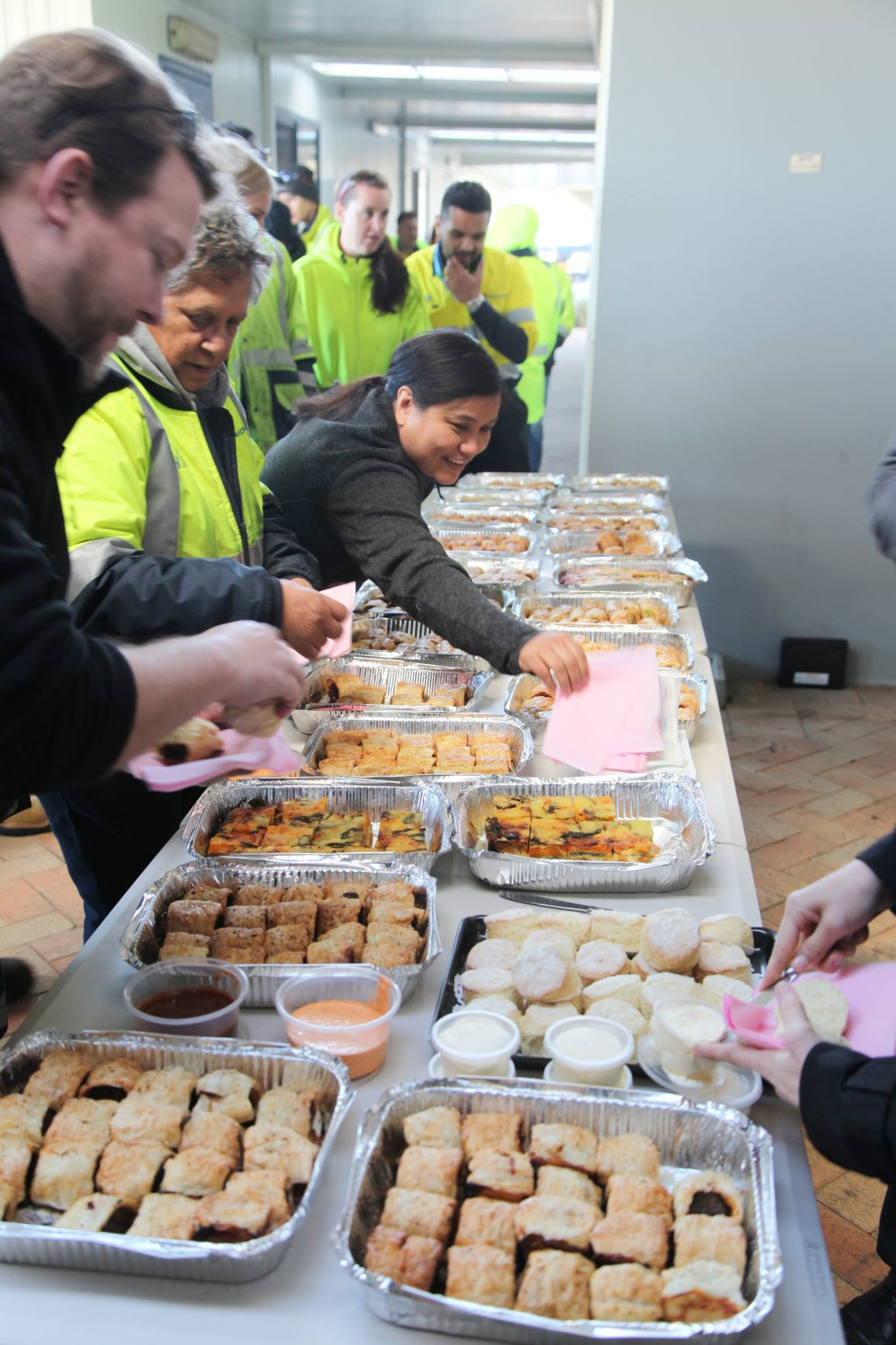 The Committee organised a welcome to country by respected local Noongar leader Nigel Wilkes and number of traditional dances from the Mungart Yongah Dance Group. After the program, staff were also treated to a selection of food provided by Kuditj Catering, that included Kangaroo sausage rolls, Bush Spiced Beef, Kangaroo pies, and Damper with roasted Peppers.
Congratulations to Andrew and the entire NAIDOC committee, which included all of the Indigenous staff at Centurion, for their hard work in putting together this successful event and thank you to Nigel Wilkes, the Mungart Yongah Dance Group and Kuditj Catering.