Centurion has been awarded a multi-year contract to provide road and air freight services to South32's Groote Eylandt Mining Company operation (GEMCO), located on an island in the Gulf of Carpentaria.
As part of the contract award Centurion is operating an off-site receipting facility at its new Darwin supply base where it will inspect, consolidate and package freight destined for the mine.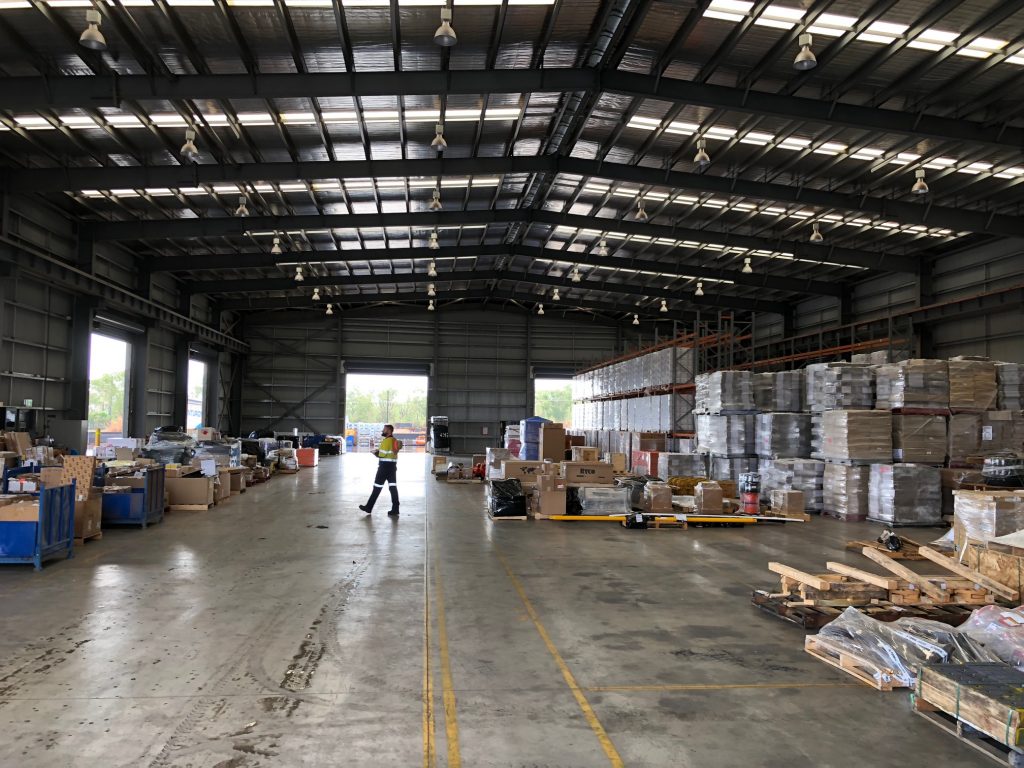 GEMCO will be provided with enhanced end to end supply chain visibility through adopting Centurion's advanced integrated logistics solutions platform.
The contract also requires Centurion to implement significant quarantine and bio security measures throughout their operations to support and protect the delicate eco system of Groote Eylandt.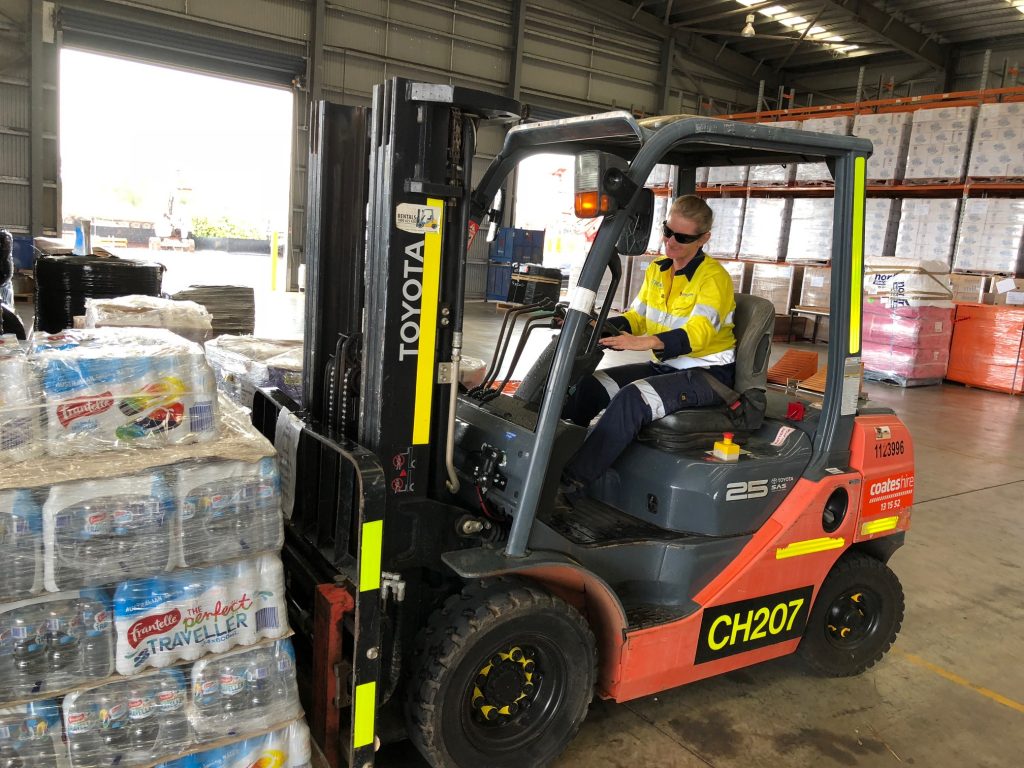 Centurion CEO Justin Cardaci said the business had recently reinvested in a new Darwin facility which would be pivotal in providing the services for GEMCO.
"We're very pleased to extend our relationship with South32 to include GEMCO and we look forward to providing them with safe and reliable supply chain solutions," Mr Cardaci said.
"This is an exciting partnership and an important part will be working with South32 to improve supply chain visibility through deploying our existing technology and developing new integrated technologies that support operations."
Centurion started transport and logistics operations for GEMCO on 1 November this year.