Centurion's annual Family Day was back again in November with a brand new theme – Carnival Fun! With over 670 attendees this year it really was bigger and better than ever. The event is an opportunity for employees to show their families where they work and what they do as well as have a fun day out with lots of returning favourites, plus new attractions to enjoy.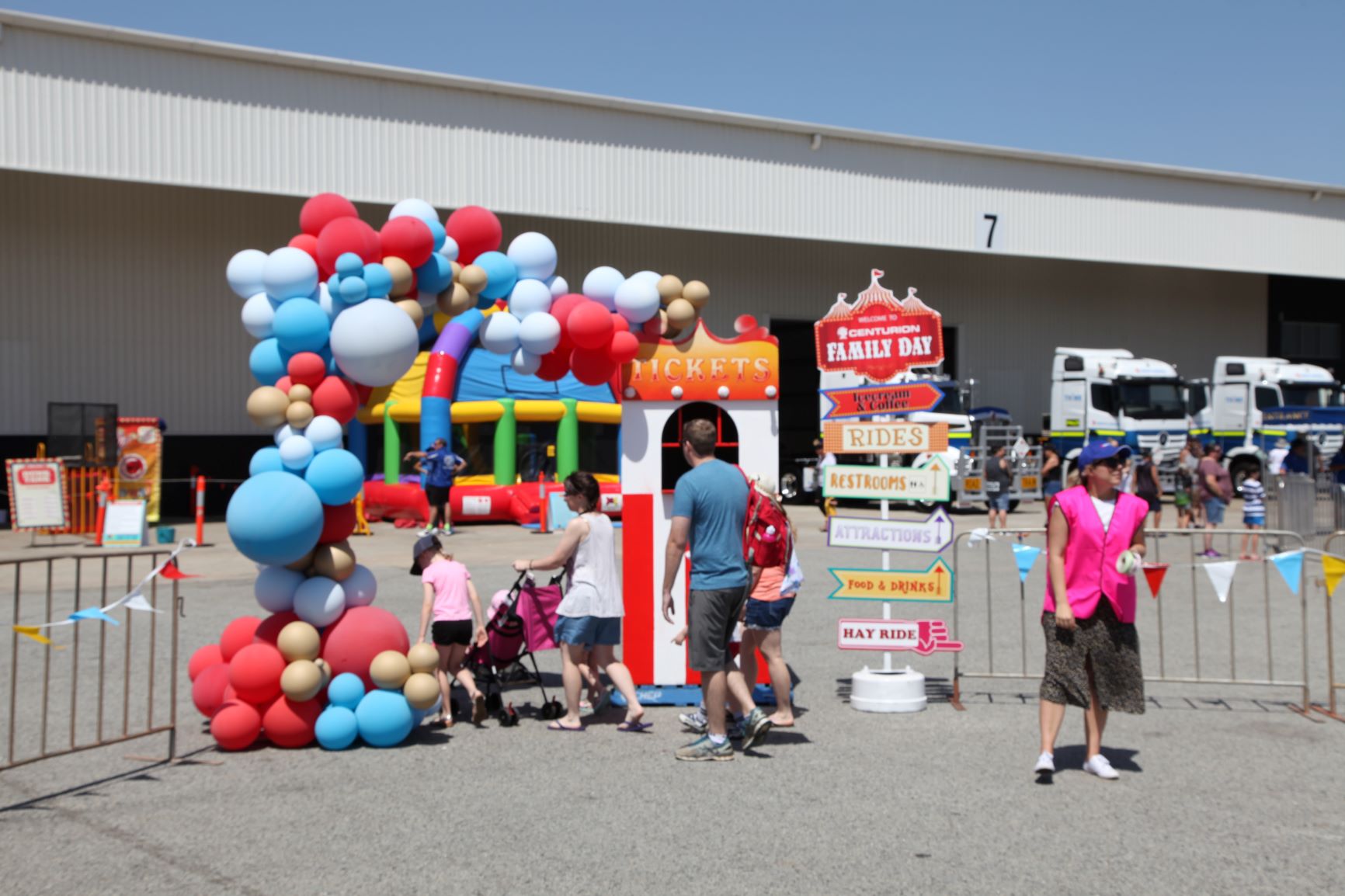 Centurion's Perth Airport HQ was transformed into a carnival where kids and adults could test their skills on new thrilling rides, games and carnival attractions. Returning favourites also included face painting, hay rides, and the adorable petting zoo.
This year's Safety Learning Zone included some new challenges such as the Stack a Pallet and Marshmallow Toothpick Building challenges! It was amazing to see all of the unique structures created using these simple materials.
There were also a number of trucks and forklifts on display, including the new semi-autonomous 2020 Mercedes Benz model, a restored 1979 Mac and an old Commer "Knocker" truck.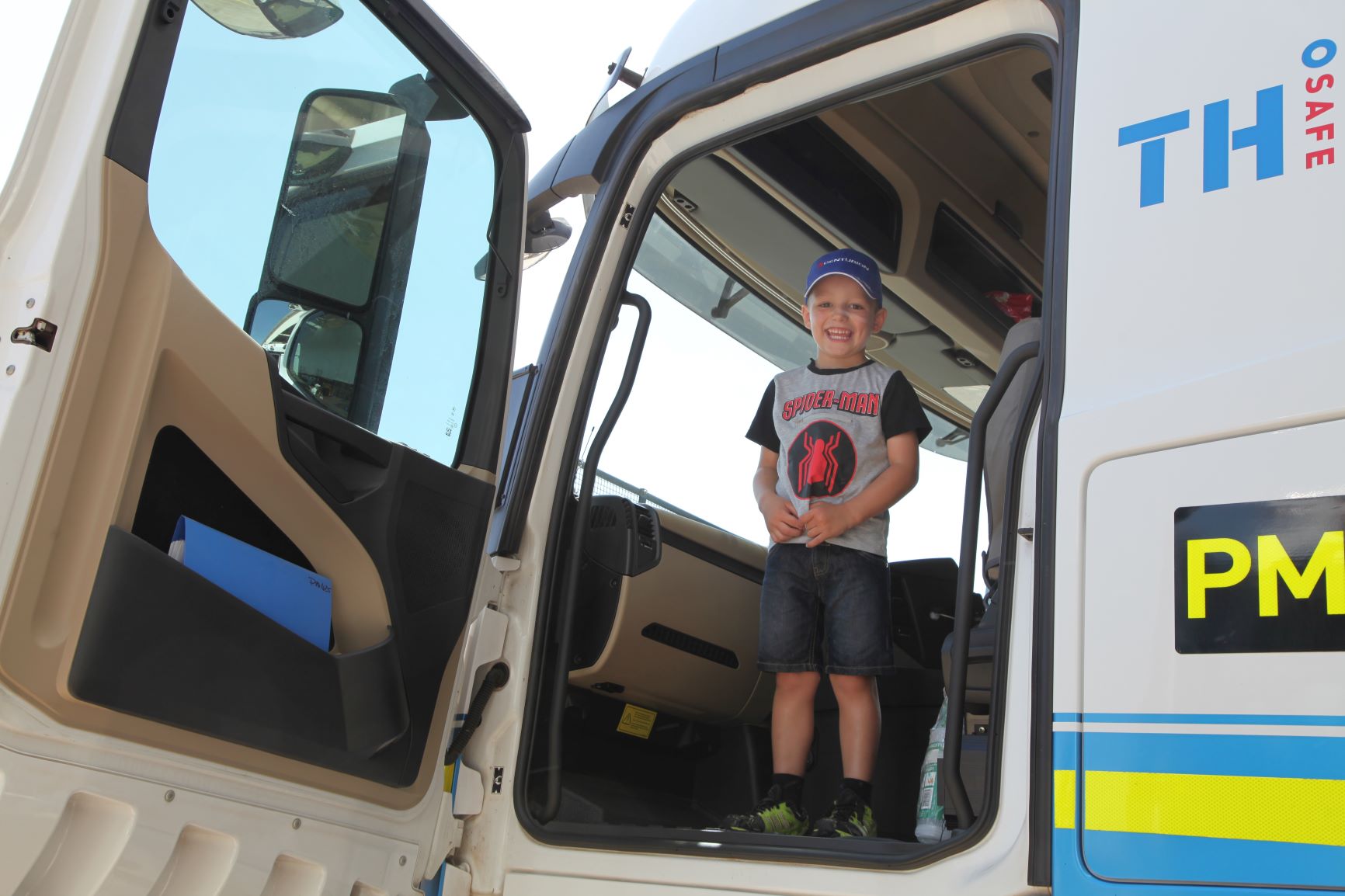 A special thank you to all of the "sitting ducks" who stepped up to the Dunk Tank challenge. Due to their generosity, we raised over $200 for the Telethon Kids Institute.
A job very well done by everyone involved in organising this event as well as the many vendors who came together to entertain the crowd.
Even more great photos from the day can be viewed on the Centurion Facebook page.