Centurion has commenced servicing its new contract to provide logistical support for Mount Gibson Iron's (MGI) Koolan Island facility. Centurion will transport freight to Derby, where it will travel to the island by barges operated by independent contractors on behalf of Centurion.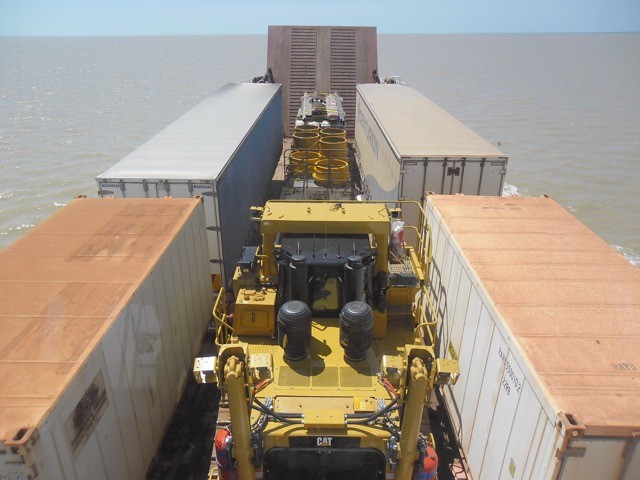 The contract involves an extensive range of logistics solutions, including general freight, refrigerated freight, bulk freight and other services. Through its holistic service capabilities, Centurion will support camp facilities, equipment maintenance and production requirements over a three-year period.
To streamline service delivery to MGI, Centurion's 'Offsite Receiving' (OSR) service will come into operation early 2020. Centurion's Perth Hub will receive, stocktakethe goods, then receipt goods directly into MGI's computer system and hold for storage until ready to travel to Koolan Island.
Centurion Chief Executive Justin Cardaci said the business is well placed to effectively service the Koolan Island facility due to its significant industry experience with similar operations in Western Australia.
"Centurion has a long and extensive history of providing safe and reliable supply chain solutions to customers operating in the mining industry," he said.
"Our offering is based on an experienced mining support solution which has safety at its core and provides efficient, visible tools tailored to client requirements. This allow logistics management to be performed in a controlled manner throughout the entire process.
"This not only enables planning and scheduling to be more precise, but also allows operators to remove working capital that is in place to buffer supply chain costs."