We are pleased to announce a new entity called Centurion Upstream Solutions. This business is an end-to-end supply chain solution designed by oil and gas experts using Centurion's logistics and warehouse assets and expertise.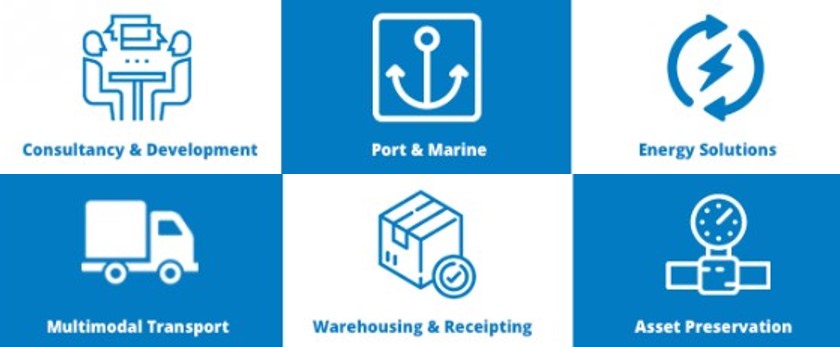 It is tailor-made for large oil and gas companies so that they can be confident their import through to onshore and offshore supply chain task is project managed to maximise safety and efficiency while ensuring their equipment arrives at its destination ready to use when required.
Centurion Upstream Solutions is supported by Centurion's fleet of 1500 prime movers and trailers; 14 warehouses around Australia; and strategic alliances with:
Marine service providers to provide access to a versatile fleet of vessels that cater to all clients' operational requirements, bridging the gap between warehouse and platform logistics; and
Preservation and testing service providers (exclusive arrangement) to seamlessly manage clients' asset inventory, prolonging equipment life and ensuring the equipment is always ready for operation.
Centurion Upstream Solutions CEO Max Bergomi helped design the new division using his 20 years of oil and gas experience.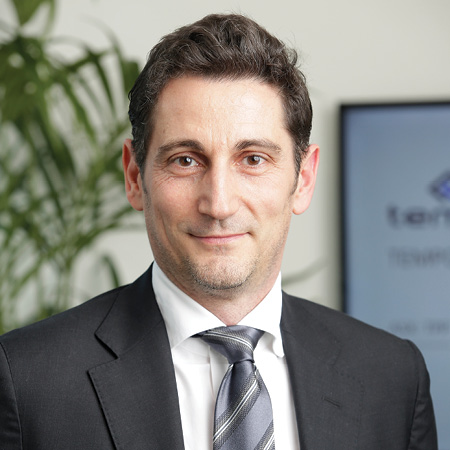 "Centurion Upstream Solutions understands our clients' needs, and we have considerable experience in operating in remote locations, so we can safely and efficiently manage and deliver integrated logistics services for complex projects in the oil and gas sector," he said.
"Using Centurion Upstream Solutions allows oil and gas companies to do what they do best – find, develop, produce and process oil and gas. They can do this with the confidence that their supply chain is being managed by oil and gas experts, with the experience and the infrastructure to ensure they have the right equipment at the right time."
For more details, please click on the Centurion Upstream Solutions website: http://www.centurionupstream.com.au