Centurion has recently appointed Trent Savage as Executive General Manager of HSEQ.
Trent says he is eager to continue building the safety culture at Centurion and introduce new technologies.
"The team will be working hard to integrate the new Online Safety Management System – reducing manual processes and paperwork – resulting in better data, shorter workflows and more time for 'real' face-to-face safety."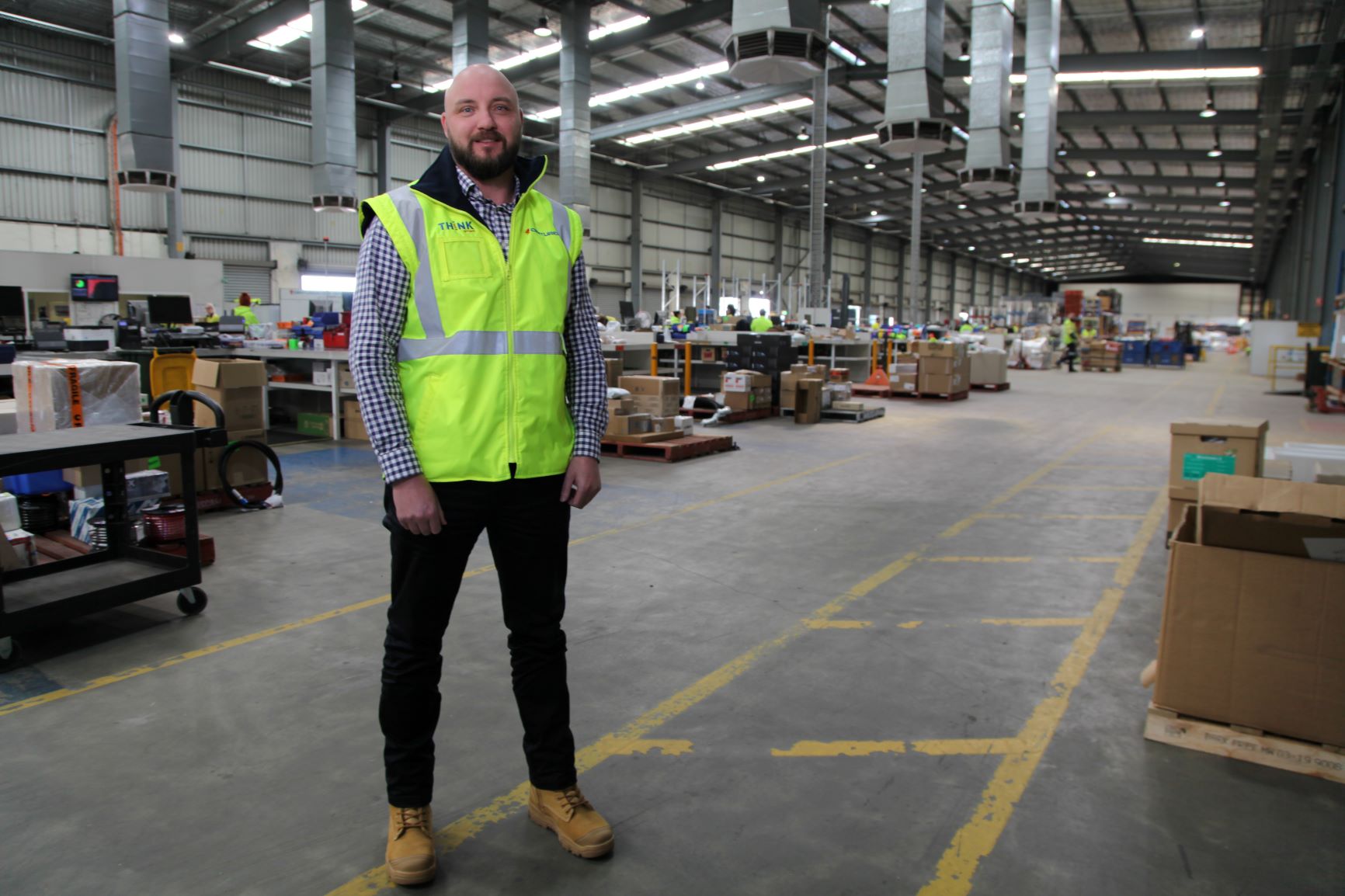 Trent has over 10 years of experience working for some of Australia's biggest companies as a HSEQ professional. His specialty is Emergency Management, Heavy Industry and Logistics.
His approach to safety is people-based at its core; "I'm encouraged by the thoughtful and earnest conversations I've had so far and look forward to meeting the broader Centurion team as I travel around the network."
Another addition to the safety team is Terry Nichols, who has joined Centurion as the General Manager of HSEQ.
Terry brings 16 years of experience in operational and functional roles within client, contracting and consultant appointments, spanning from major projects through to small cap sector businesses nationally and internationally.
He is eager to be working with Trent to oversee the delivery of effective solutions based on taking a risk based, fit for purpose and cost effective approach to cultural and safety performance change.
"In most cases people do not make mistakes because they consciously intended to do so. We should challenge ourselves to become more awake to understanding why most of the time things go right. Of course we still need to understand what happened when something goes wrong, but I challenge people to understand why it goes right more often than not."